How to donate to Tribble Park & Donation Levels
With improvements come costs. If you would like to, you can donate to the Grow Hallsville Parks Foundation towards a newer, brighter, better park for generations to come. Large or small, all donations are welcome! Check the tiers to see how to get your business name or family name on a wall of donors!
https://givebutter.com/hallsvillepark
scan the QR code
or contact City Hall.
Thank you!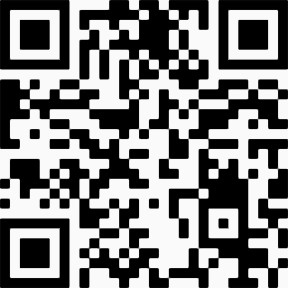 Relevant Documents